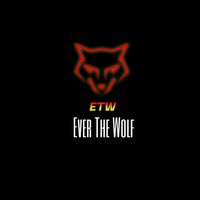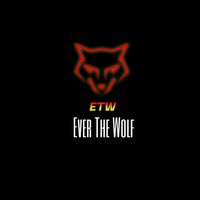 Words & Music: Carlos Cisneros Jr
copyright 2022 musicsojustified
Lyrics
You're running like a feeling
You had me down so low
They'd laugh at me when I'm down
And I got it loaded, waiting for you
Sitting down where you used to watch from above
Now I got it pointed right at you
Stained in red
Come on, say it's red

Improper savant
No, you ain't a wise one
Feed your head
Come on, feed your head
Shake me down
'Cause I got a little backhand for you

I will stain you
I will stain you
I will...

Thought I could see what was in front of me
But, oh no
My little butterfly
With tiny eyes
Load me up
I got your names on these shells

I will stain you
I will stain you
I will...

I used to be an animal of love
It's tearing out again
I'm tearing out again
Dog
Woman
I put two holes inside of you

And I see the words
Like fire coming out of your mouth
And perhaps you've forgotten
What all of this is really about
See, someone must be tolling a bell
Twice for me I'm sure
And you're like a cigarette
Killing me with every breath
And you're like a knife
Cut me open, take out all of my life
And do they know to feel salvation, 'cause it lies ahead
And do they know what to do once they find you dead?